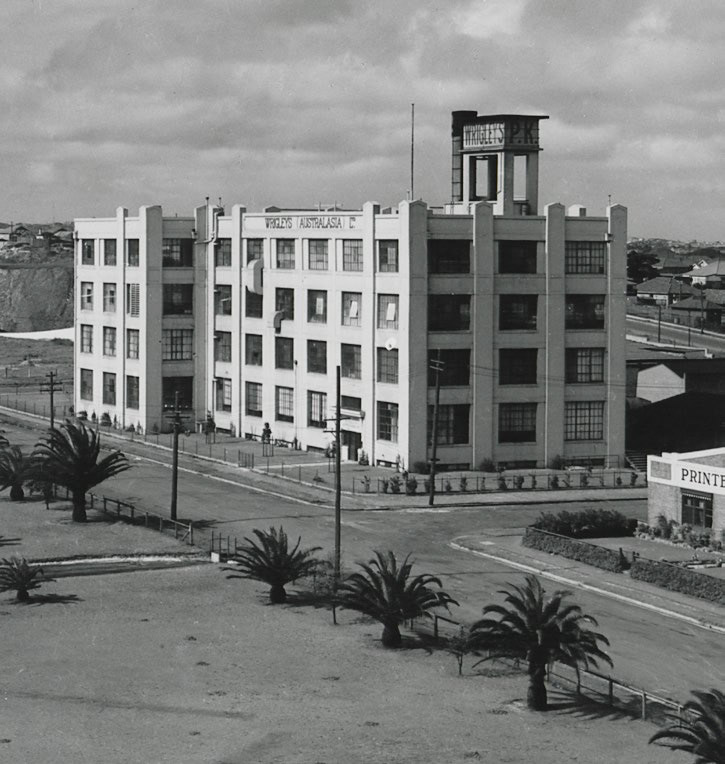 – an old world soul redesigned.
The legacy lives on
The Burcham has been challenging conventions since its inception. Originally built in 1918 from steel reinforced concrete, it was a modern marvel in its day.
Designed by John Burcham Clamp in a Chicago-esque architectural style, it was constructed to house the manufacture of Wrigley's Gum. Today, the chewing gum has gone, but The Wrigley's building is being restored and refreshed to be the centrepiece in The Burcham precinct.
Garden City, Industrial Heart
The original Rosebery Estate was influenced by the 19th century Garden City Movement – where town planners combined open green spaces with developed urban areas. Rosebery had a major difference though in that it was planned as a Model Industrial Suburb.
The Garden City Movement will be brought back to life at The Burcham, with a large communal landscaped area, entitled 'Wrigley's Common' occupying the heart of the development.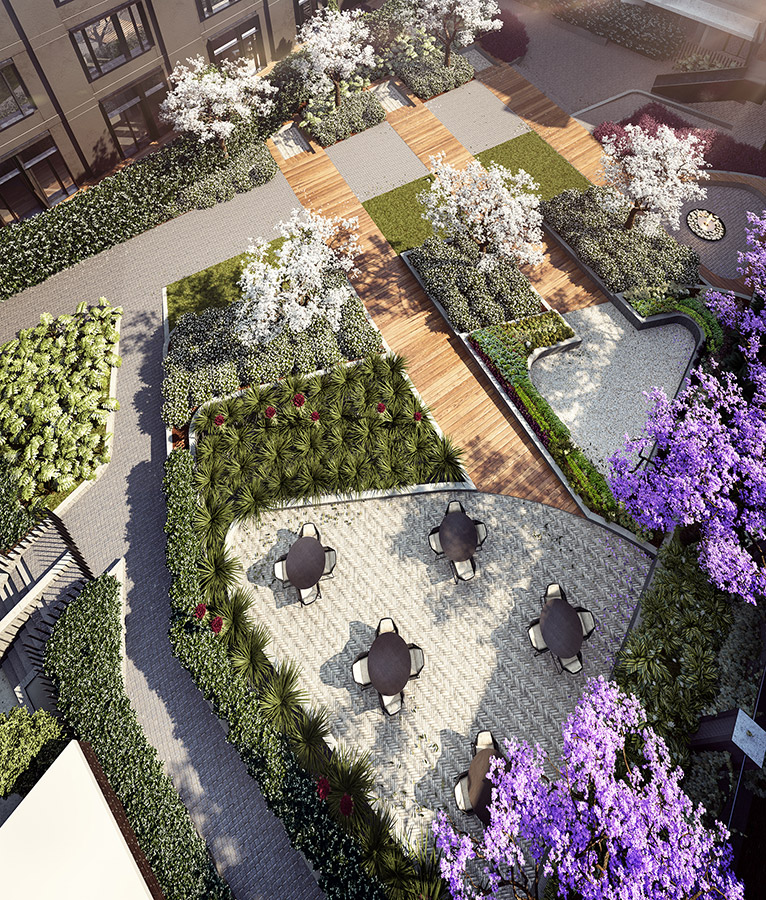 Beautiful on the outside. Smart and sustainable on the inside.