Energy Monitoring/ Management
As they say, you can't manage what you don't measure.
With energy prices becoming a major concern for all of us, The Burcham equips each apartment with smart technologies to monitor and manage the occupants use of electricity. To keep your energy usage, and your electricity bill, under control, Schneider Electric's energy monitoring system combined with Clipsal by Schneider Electric Wiser Link energy management system will ensure The Burcham residents know exactly how much energy they are using at any particular time. There are a myriad of things that can negatively impact energy usage, and many of them a virtually invisible without the proper monitoring, tracking and reporting. The Burcham makes sure you are in control with energy monitoring equipment at your new home.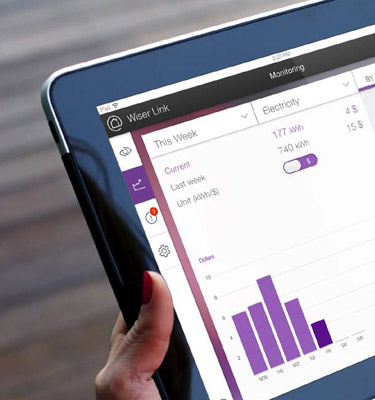 Wiser Link
Energy Management Tool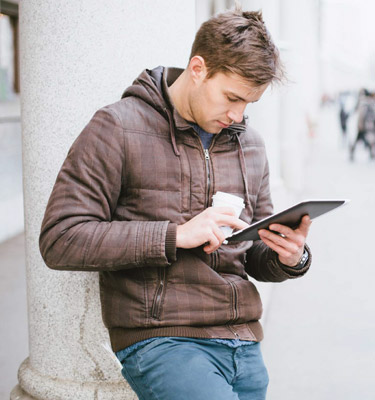 Wiser Link
Monitor and manage your energy consumption
Electric Vehicle Charging
Electric vehicles are becoming more popular within the Australian market.
The Burcham is leading the market in innovations, including the installation of 4 EV bays. To make best use of the new technology, EV recharging infrastructure at your home is essential. Schneider Electric has designed domestic charging stations in order to meet these requirements in the best possible way. Designed to withstand long, harsh operating conditions without overheating, the domestic terminal is very user-friendly, controlled by a simple plug-in operation. Thanks to the Schneider Electric offer, electric vehicle owners at The Burcham are able to easily and safely charge their vehicles.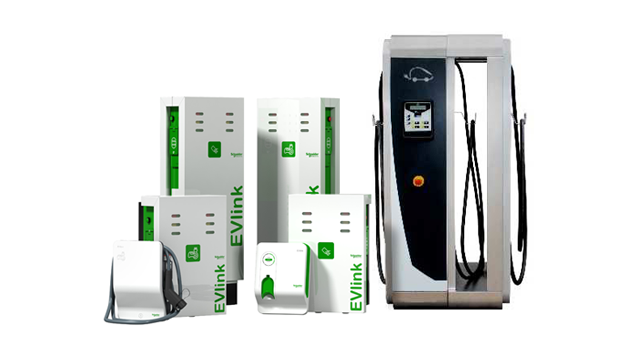 EVlink
Electric Vehicle Charging Stations
Over the last decade there has been a lot of chatter around home automation, but it is only recently that smart home technology has begun to gain speed with homeowners.
While smart home technology was once about big screens and flashy sound systems, it's now all about convenience. Some of the most popular home automation solutions are small and easy to use, and whether you're controlling your home, or streamlining your lifestyle, home automation can make day-to-day tasks more straight forward – so you can spend more time on things that really matter. Clipsal by Schneider Electric provides a range of home automation options for residents at The Burcham, from simple, entry-level products, through to complex systems which can do everything from dimming your lights through to watering your plants. Best of all, you can integrate everything into the one system, so it is very easy to use.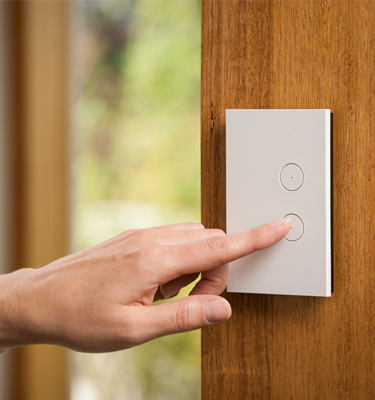 Clipsal Saturn ZEN
Premium design focused switch plates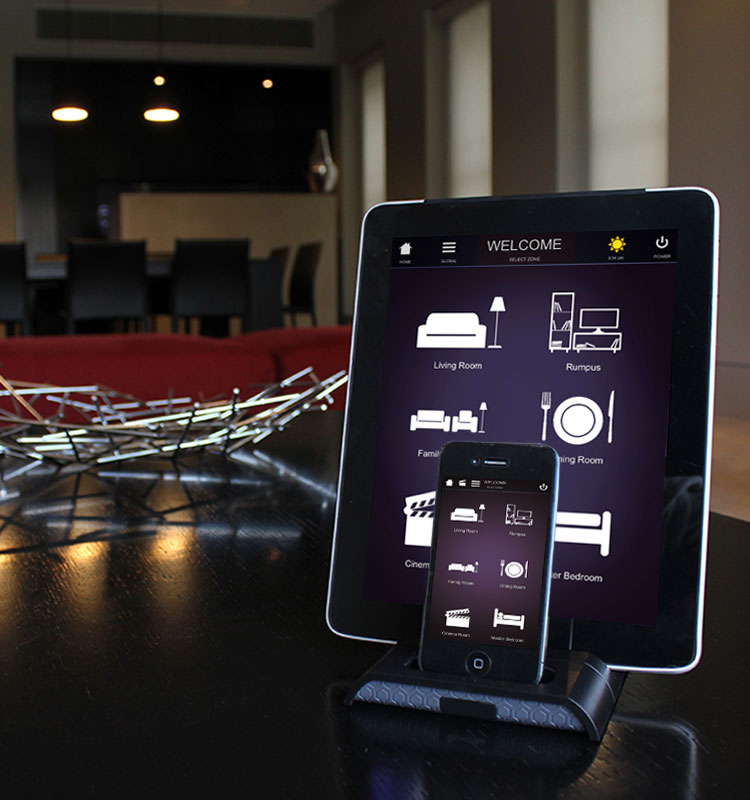 Push Controls
Home Automation Controller & Software
Nero™ by Environexus
An Australian owned leader in Home Automation.
Installed by certified experts from Clipsal by Schneider Electric makes Nero™ the perfect partner for all home automation options at The Burcham, from simple, entry-level products, through to complex systems which can do everything from dimming your lights through to watering your plants. Best of all, you can integrate everything into the one system, so it is very easy to use.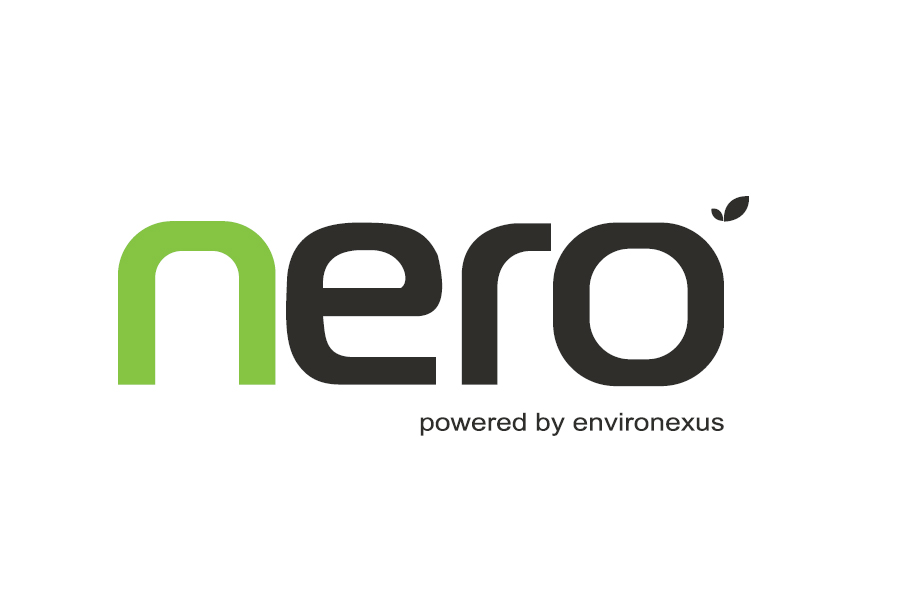 Biometric Fingerprint Access Security
Biometric fingerprint technology has taken the complexity out of home security and replaced it with convenient security at your fingertips.
Residents at The Burcham will enter their highly secure building effortlessly and simply without the need for conventional keys, combination locks, keyless keypads or card readers. Fitted with MorphoAccess Sigma Lite terminals using the World's #1 fingerprint technology residents will simply place their thumb or finger on the terminal's reader to unlock their door. MorphoAccess Sigma Lite terminals are sleek and slim to fit narrow mounting surfaces, smart enough to identify individual users within one second and equipped with anti-fraud features, fake finger detection and can hold up to 250,000 authorised IDs.
Biometric Fingerprint Access Security provides The Burcham with powerful, state-of-the-art home security, engineered for maximum reliability and convenience and designed with style in mind.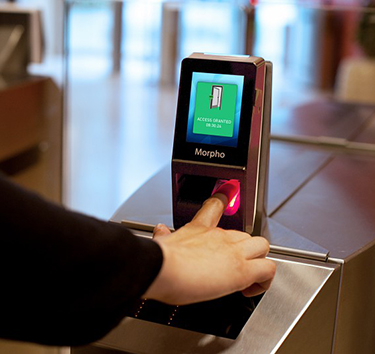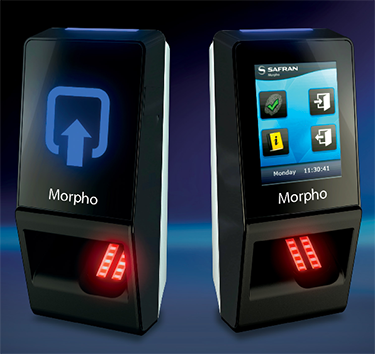 MorphoAccess SIGMA Lite terminals
Slim and powerful fingerprint access terminals
Powering the rates you save at The Burcham.
Burcham Energy is an innovative and cost effective way for residents to purchase energy well below the normal retail rates available to individuals – saving up to 20%.
Burcham Energy is an Embedded Energy Network which supplies energy through a single "gate" meter to the entire building, so The Burcham apartment building becomes one large consumer rather than a collection of small individual consumers.
Burcham Energy, through its billing manager Energy Trade, uses the power of this bulk purchase, combined with the rooftop solar panels, to negotiate the cheapest rates with the large energy suppliers and in turn passes these savings to the individual apartments through the Body Corporate.
In addition to the building's single gate meter, each apartment is also fitted with its own meter to track and bill individual energy use in the normal way.
Burcham Energy and Energy Trade are committed to supplying The Burcham with energy at the cheapest rates possible and renegotiating the building's supply agreement every two years.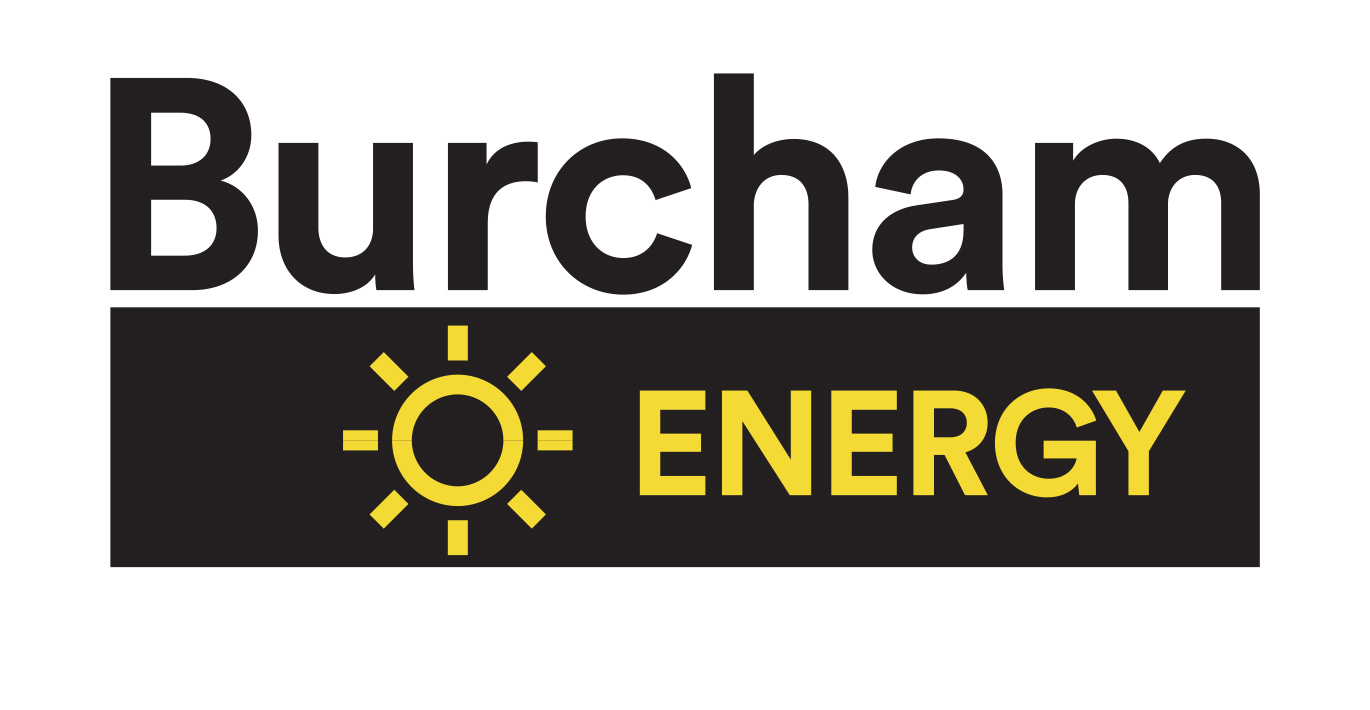 "Schneider Electric, the global specialists in energy management and automation, is excited to be working with the Stable Group on "The Burcham" project. Bringing together stylish electrical accessories from our Clipsal brand, energy efficient and monitoring solutions, as well as Electric Vehicle charging units, advanced security and smart home capabilities from Push Controls, Schneider Electric's involvement ensures the building's energy and automation is enabled and well managed, both for the building owners, and for individual tenants, now and in the future."
"Providing the highest technology available in the scope of our products and solutions across a wide range of sophisticated systems, including the Clipsal and Push Control brands, Schneider Electric is working with the Stable Group to deliver "The Burcham" which we expect to be one of the most advanced buildings of its type, certainly in Australia"

Beautiful on the outside. Smart and sustainable on the inside.